Services
Introducing Fresh Homes

Contact us

today for your free Fresh Homes Consultation. I promise you that we will change the way that you search for your new home.
Recent Blogs

28 Jan

Late last year Finance Minister Bill Morneau announced that there will be new down payment requirements coming into effect on February 16,…

07 Mar

Over the past couple of months we have seen some shifts in some of the most popular mortgage products in the market. We have seen a modest increase…
Recent Videos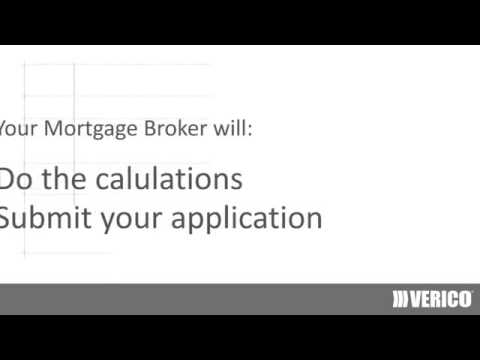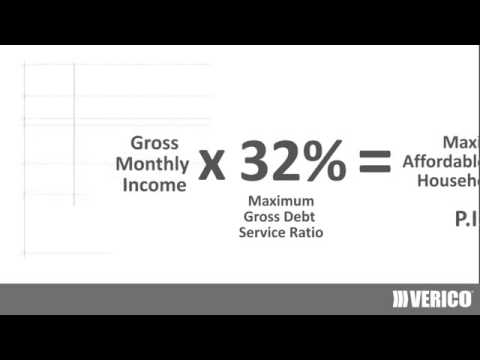 View All Videos
Calgary, Alberta, T2G 0T1
Phone: 1 403 837 7542
Fax: 1 888 837 9133
© 2018 Mortgage Calgary. All Rights Reserved.
Suite 200, 1212 9th Avenue SE