Services
Calgary Home and Garden Show

Real Advice.

Real Inspiration.

Real Experts.


It's back! Calgary's installment of the Home and Garden Show will be returning to the BMO Centre and Corral on February 27- March 2. For those who came out last year, you already know that Canada Mortgage Direct always has a big presence and this year will be no different so come on down and say hi. Stay tuned for opportunities to pick up some free tickets!

The Calgary Home + Garden Show is the most trusted resource for every home improvement project, inside and out. With big names like Bryan Baeumler, star of HGTV's Leave It To Bryan, plus more than 650 exhibitors and a slew of exciting new features, there's real advice, real inspiration and real experts at every turn. Satisfaction guaranteed – or the cost of admission is on us.

Visit over 650 retailers and home and garden experts! Until then search our retailer resource guide.
Recent Blogs

28 Jan

Late last year Finance Minister Bill Morneau announced that there will be new down payment requirements coming into effect on February 16,…

07 Mar

Over the past couple of months we have seen some shifts in some of the most popular mortgage products in the market. We have seen a modest increase…
Recent Videos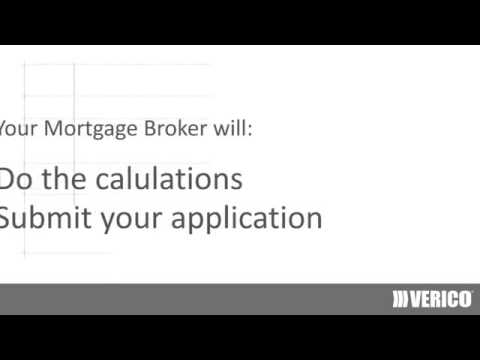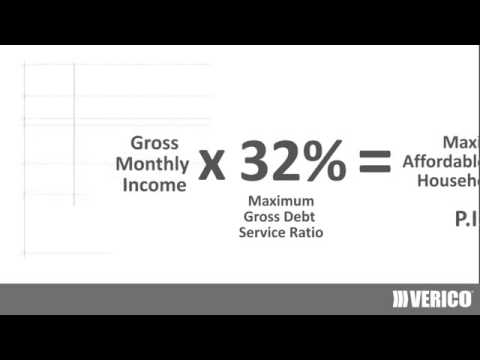 View All Videos
Calgary, Alberta, T2G 0T1
Phone: 1 403 837 7542
Fax: 1 888 837 9133
© 2018 Mortgage Calgary. All Rights Reserved.
Suite 200, 1212 9th Avenue SE