Services
Best Rates!

With bond yields on the floor and lenders fighting for market share, there are some Ultra Low Rate mortgage products entering the market. These products have made entering the housing market more affordable for many homebuyers, but it is important to know that not all mortgage products are created equal! Many of these products contain the dreaded "small print" that can greatly limit a borrowers ability to pay off, refinance or port their mortgage down the road. In addition, penalty calculations can be much more punitive than the industry standard. This doesn't mean that they are not the right choice for some borrowers though! It is very important that you work with someone that will make sure that all of these features are pointed out and explained before you make the final decision about what is right for you.

Click Here for a full list of Today's Best Rates and give me a call to set up and appointment to discuss all of your options.
Recent Blogs

28 Jan

Late last year Finance Minister Bill Morneau announced that there will be new down payment requirements coming into effect on February 16,…

07 Mar

Over the past couple of months we have seen some shifts in some of the most popular mortgage products in the market. We have seen a modest increase…
Recent Videos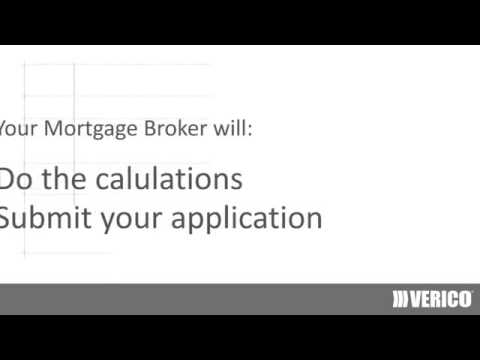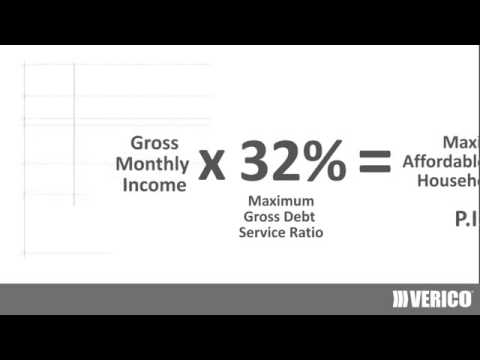 View All Videos
Calgary, Alberta, T2G 0T1
Phone: 1 403 837 7542
Fax: 1 888 837 9133
© 2018 Mortgage Calgary. All Rights Reserved.
Suite 200, 1212 9th Avenue SE