Services
FASD Annual Golf Extravaganza!

Well it is that time of year again folks...my favorite ladies with the Foothills Fetal Alchohol Society are holding their Annual Golf Tournament out at Turner Valley.
This is a great organization that does many wonderful things for many families in our surrounding communities.

This year I gladly signed on as a Sponsor before I realized that I need to come up with 3 other people that would be willing to spen the day on a golf course with me!

So, I am officially taking applications to be a part of the Mortgage Made Easy team for the day.

Please be advised that the golfing, prizes and dinner are all on me and that I am just looking for Golfers!
Recent Blogs

28 Jan

Late last year Finance Minister Bill Morneau announced that there will be new down payment requirements coming into effect on February 16,…

07 Mar

Over the past couple of months we have seen some shifts in some of the most popular mortgage products in the market. We have seen a modest increase…
Recent Videos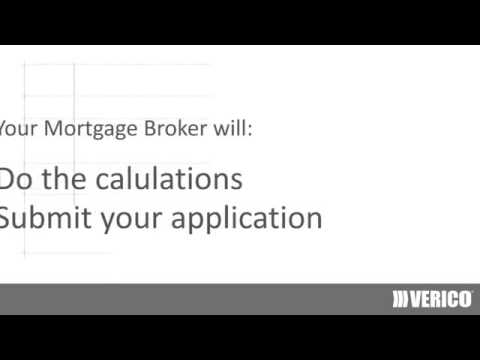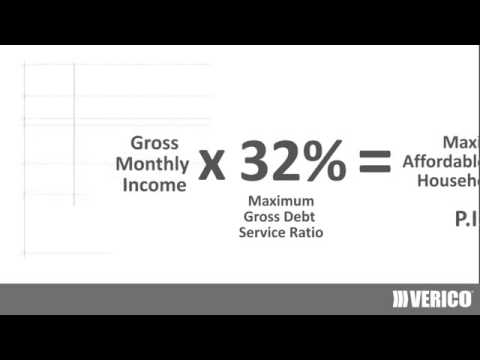 View All Videos
Calgary, Alberta, T2G 0T1
Phone: 1 403 837 7542
Fax: 1 888 837 9133
© 2018 Mortgage Calgary. All Rights Reserved.
Suite 200, 1212 9th Avenue SE